THE SKATE YARD IS A PRIVATE FACILITY! WE OFFER, CAMPS, AFTER SCHOOL PROGRAMS, SATURDAY PRIVATE LESSONS,AND PARK RENTALS (EVENTS, BIRTHDAY PARTIES, GROUP SESSIONS)
With over 50 years combined skateboard experience, Brian and Joe are the most qualified instructors out there. Joe has competed professionally and has a degree in education . They are both dads.
Combine these instructors' expertise with a state-of-the-art private training facility and you get a camp experience like no other. Limited numbers of skaters ensure small groups so every skater gets the quality instruction they need.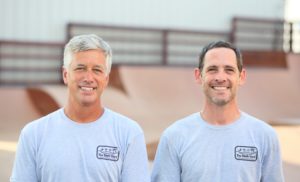 __________________________________________
Below: Professional Paul Hart and Andrew video clip
The Skate Yard, located in Atlantic Beach Florida, is the beaches only private training facility which offers a variety of programs for a safe skateboarding learning experience.
THE FACILITY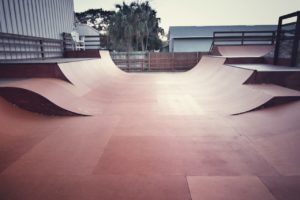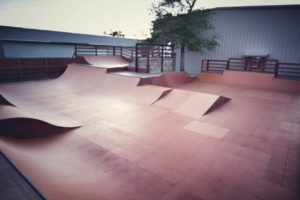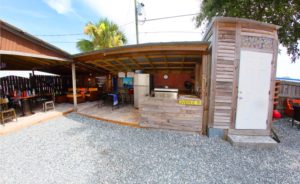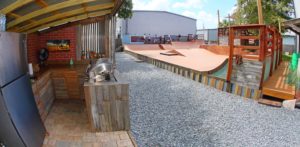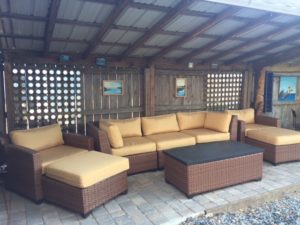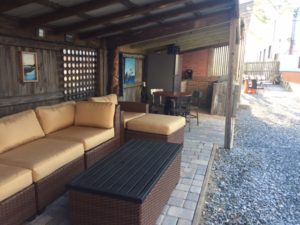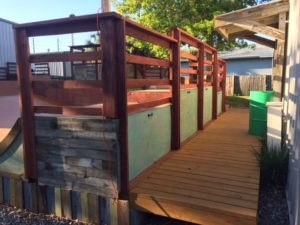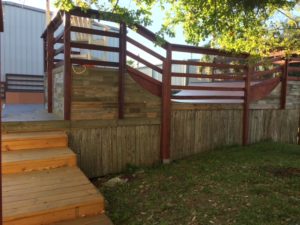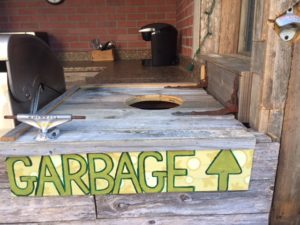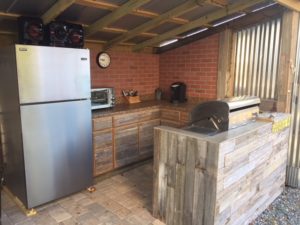 THE TRAINING AND THE FUN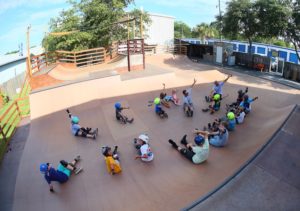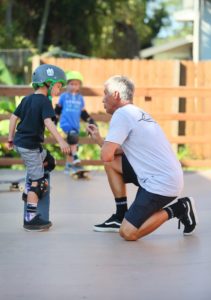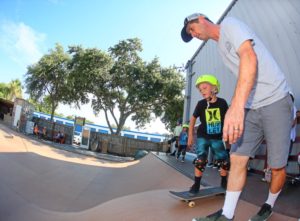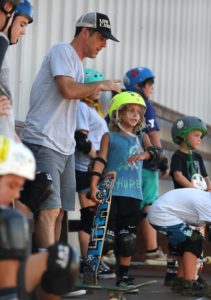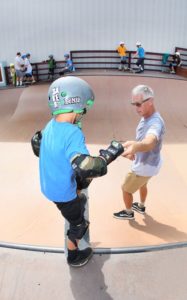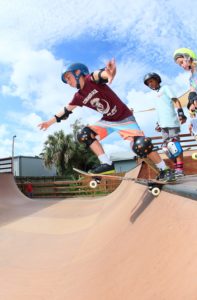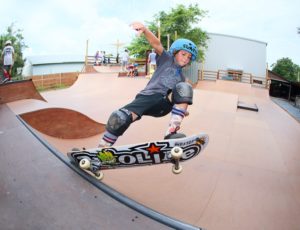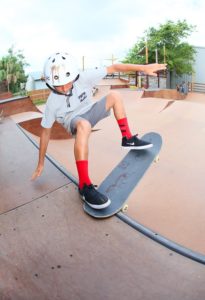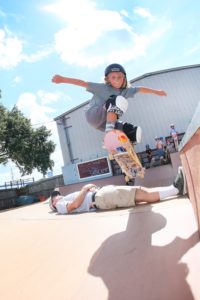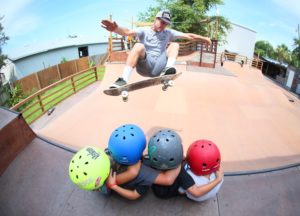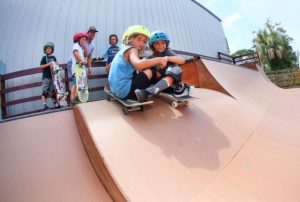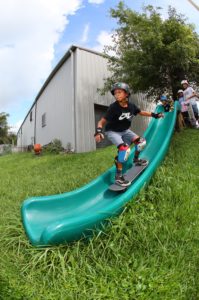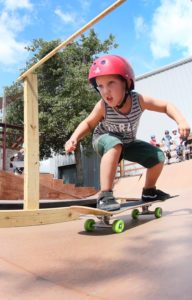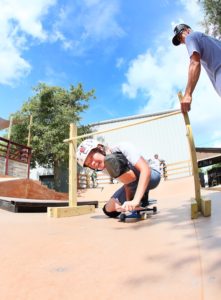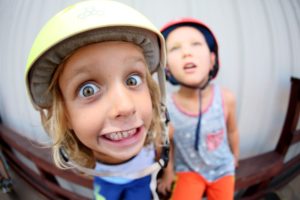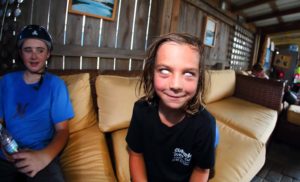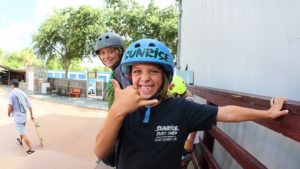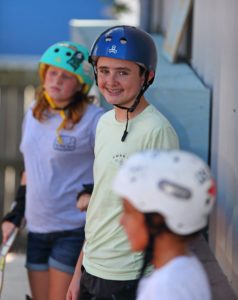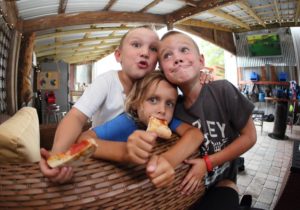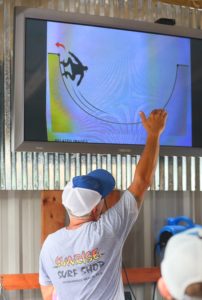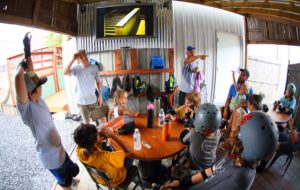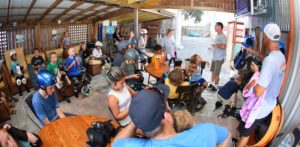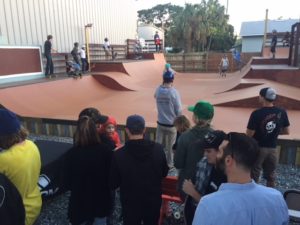 P