INDY TOUR – July 1st, 2nd, 3rd  INDEPENDENCE SKATE TOUR!
THE SKATE YARD VAN left Sunday July 1st targeted on Orange Park Skate Park, cruised over to St. Augustine to shred Treaty Park,  and cap the day at  Ormond Beach Skate Park.  After a long day of skating we checked-in at the Hilton Ocean Front in Daytona.  Monday July 2nd after eating a healthy  free continental breaky, we ripped the Daytona Bethune Park, traverse over to Skate Park of Port Orange,and finish off the day at New Smyrna Skate Park.  We retired back to the Hilton, swim and Chill.  Tuesday's adventure took us to  Lake Mary's chill bowl/Street walk, then to the crazy dirt road to the Deputy Brandon park with the killer skateboard awning and last Metro indoor park.  We return home skated out and ready to enjoy the following day recovering on the Fourth of July.  Everyone is happy…..right?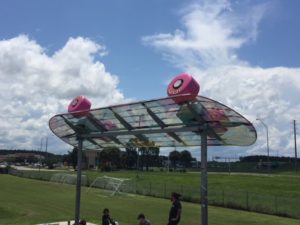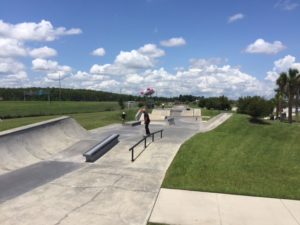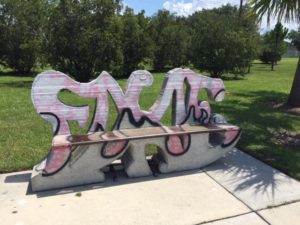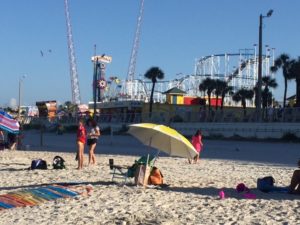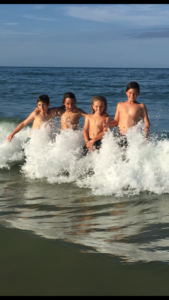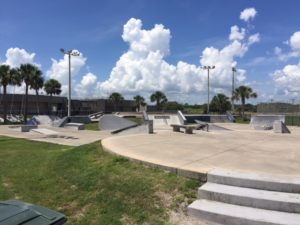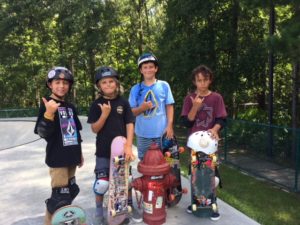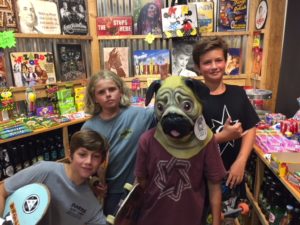 $300.00 per skater, includes experience tour guide,transportation and accommodations.  A $50.00 Visa Card will be required as a deposit and will be return to the skater  for food and incidentals during the trip.
RENT THE SKATE YARD VAN AND DRIVER – Florida Skate Tours – Single Day Tour – $250.00, Two Day Tour – Saturday & Sunday $700.00, Three day Tour Friday, Saturday & Sunday $1000.00.  Includes experience driver, lodging and transportation  (Tours priced for max 5 people per van, 2 driver and vans available)
Let us do the driving and planning
Travel to a variety of Florida Skate parks
Customize your tour to the parks desired
Parks available (subjected to length of tour) – Treaty (St.Augustine), Orange Park, Ormond Beach, Port Orange, Daytona, New Smyrna,  Metro (Orlando), Orlando Skate Park, Lakeland, Dunedin, Skate Park of Tampa.